"I would not say unconscious. I would say shackled, limited, tied down. You..."
– Graham Hancock, Entangled (via humanformat) http://www.youtube.com/watch?v=4I6WSYfSVWI fre (via brandef)
2 tags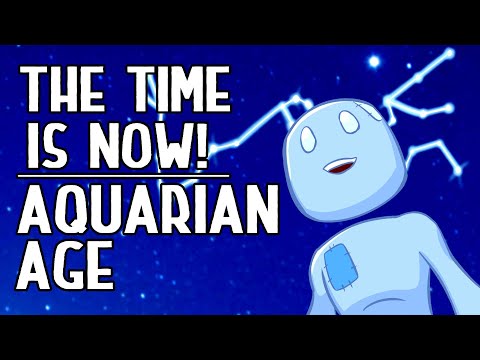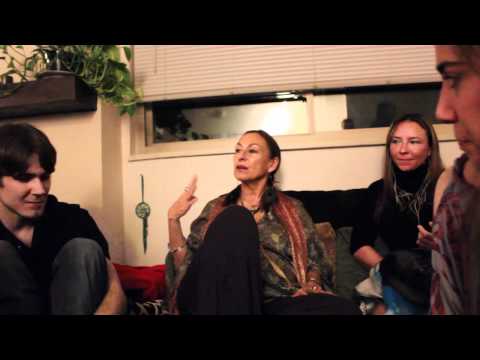 "The true alchemist will extract the lessons of wisdom from the babblings of..."
– Excerpts from the 2° - Fellowcraft Degree Morals and Dogma by Albert Pike 1871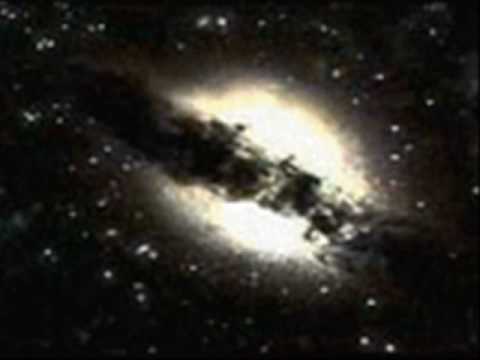 2 tags
3 tags
6 tags
There is No Time or Distance in the Kingdom of the...
I could listen to this man talk for eternity…. I luf him. When love beckons to you, follow him, Though his ways are hard and steep. And when his wings enfold you yield to him, Though the sword hidden among his pinions may wound you. And when he speaks to you believe in him, Though his voice may shatter your dreams as the north wind lays waste the garden.  For even as love crowns you so...
5 tags
3 tags
4 tags
1 tag
"We are travelers on a cosmic journey, stardust, swirling and dancing in the..."
– Paulo Coelho 
3 tags
4 tags
4 tags
4 tags
4 tags
3 tags
3 tags
5 tags
3 tags
3 tags
2 tags
5 tags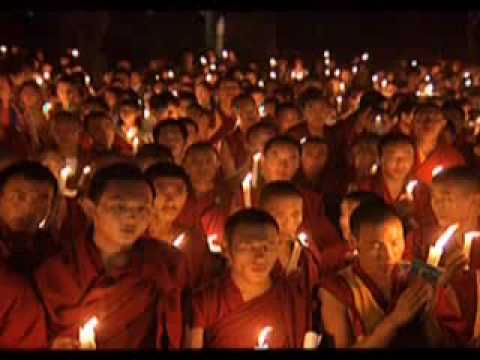 3 tags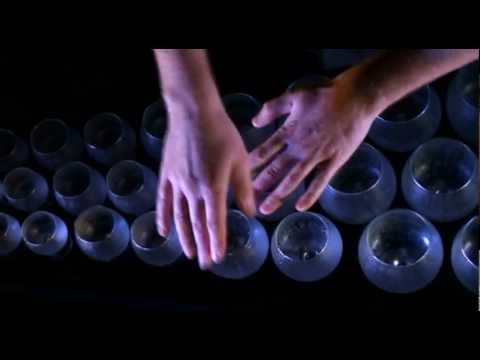 2 tags
2 tags
3 tags
4 tags
1 tag
A Fancy Death
I've been thinking about death a lot of the time, and wondering how I will eventually meet mine. Will it be sudden or expected? Welcomed or rejected? Could something become infected? My mind, or otherwise. A car accident? Or cancer? Or maybe something a little fancier, like the Earth broke open and swallowed me alive. And, what will I do when I get there? Will I be gasping for a giant breath...
1 tag
4 tags
3 tags
1 tag
2 tags
3 tags